Administration Office
Have a compliment, concern or question? Please do not hesitate to call us and let us know how we can continue to provide great healthcare to the greater Lynchburg community.
Please Note: This is NOT a tool for scheduling appointments or to convey patient information. However, our Walk-In-Care locations do allow you to reserve your spot in line through our online reservation system. Just scroll down, choose a location and click the red, "Reserve My Spot" button.
Please utilize the patient portal to share any personal information or contact us via phone for any other assistance you may need.
Visit one of our five Immediate Care locations. A majority of our locations are open seven days a week and are conveniently placed throughout the greater Lynchburg area to ensure coverage for all. No appointment is necessary to see one of our physicians.
Please visit our Services Page to learn more about how we can help you.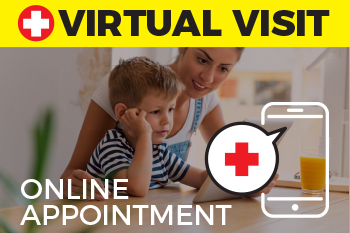 Virtual Visit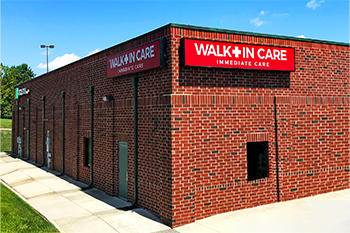 Wards Road
Current wait time: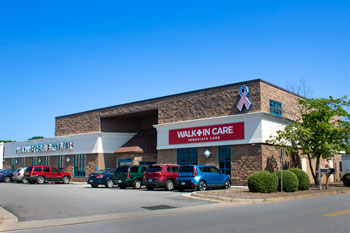 Candlers Mountain
Current wait time: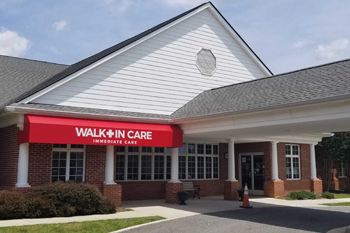 Forest
Current wait time: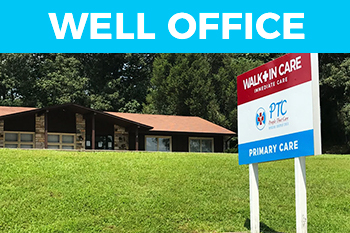 Amherst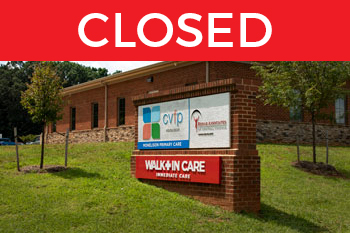 Madison Heights
This office is temporarily closed!
CONVENIENCE IN THE PALM OF YOUR HAND!
Walk-In-Care is proud to announce the launch of their new app! Now patients and visitors have even more convenience, right in the palm of their hand. The app is available on both Google Play and Apple Store! Download it today!