We offer a variety of services.
Physician's Treatment Center (PTC) and CVFP Medical Group have partnered together to create Walk-In-Care, LLC. This collaborative effort will provide expanded access to Central Virginia and blend the best of both PTC and CVFP Immediate Care Centers. Our walk-in-care offices are open for treatment without an appointment. With the added Virtual Visits function, we offer walk-in-care services seven days a week for illnesses, injuries, and most of your medical needs. We provide complete sports, camp, scout, and various physicals, as well as DOT physicals.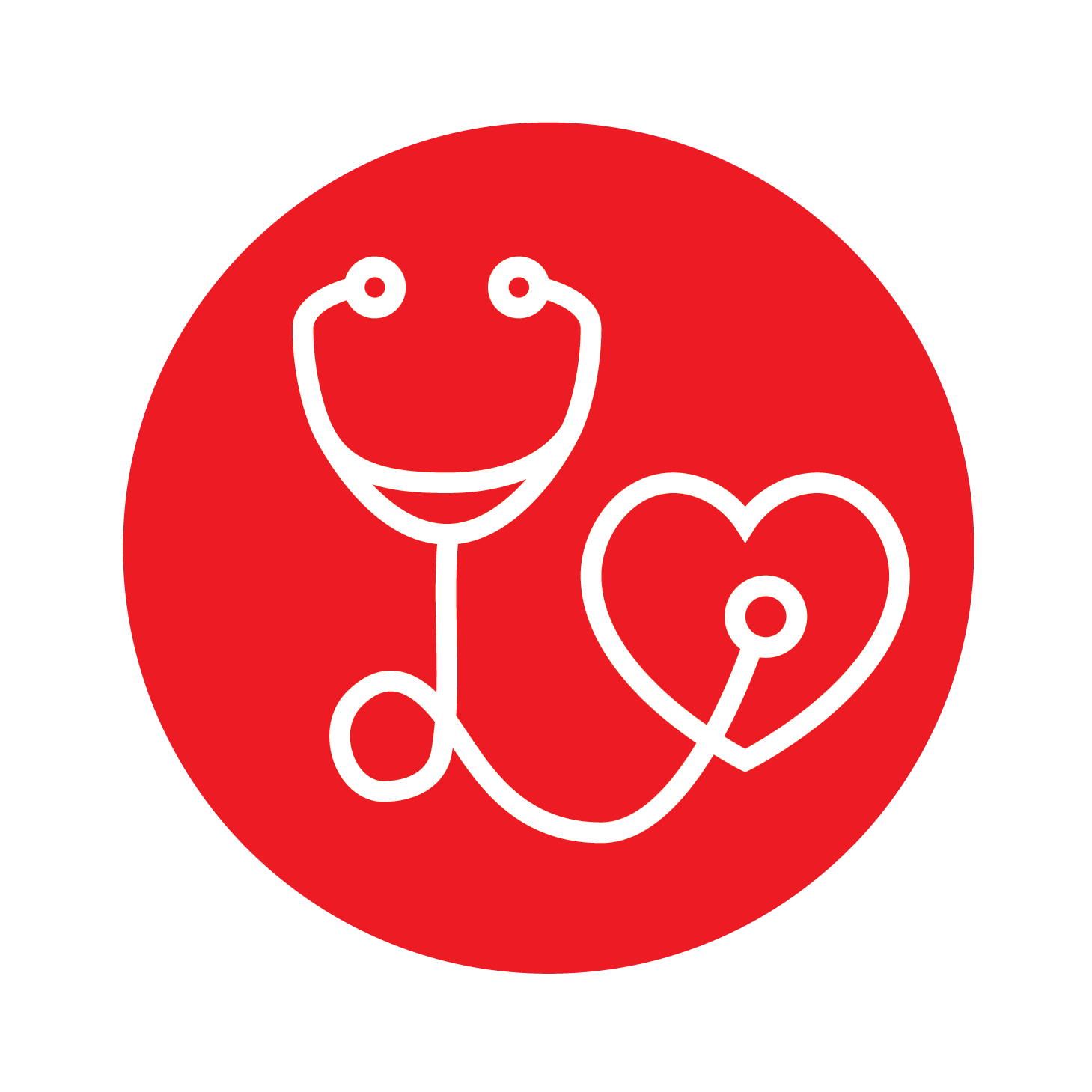 Various Physicals and Certifies DOT Exams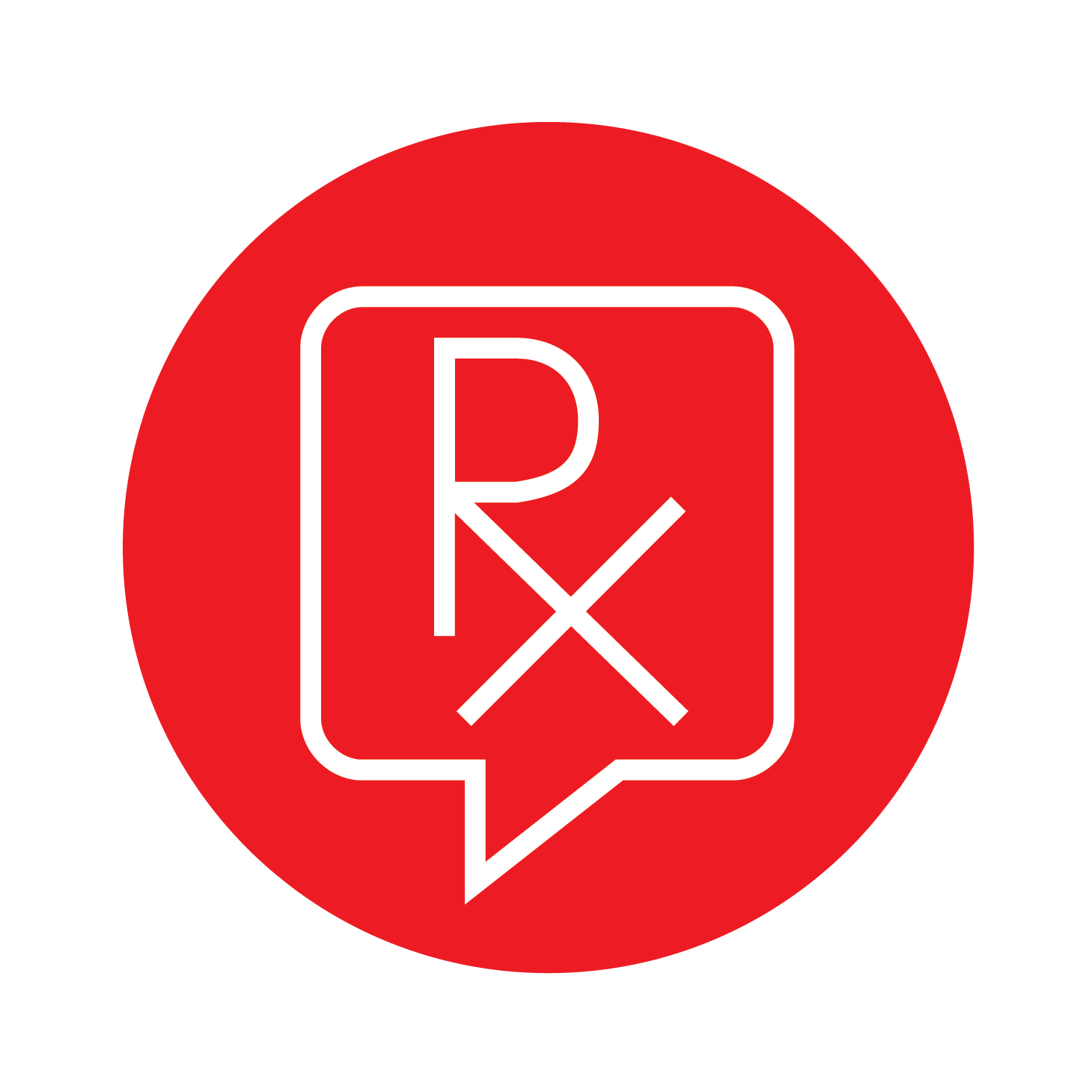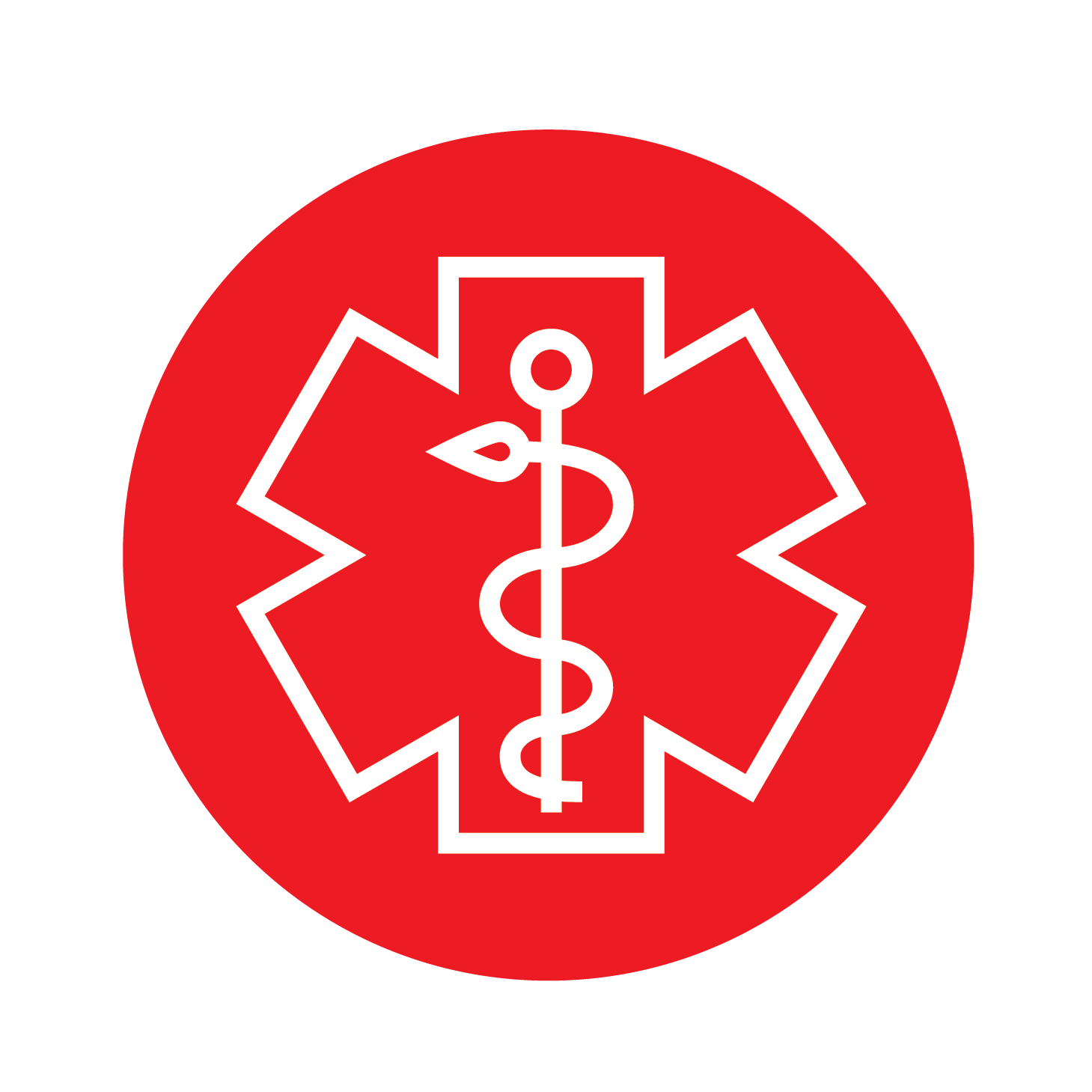 Non-Life Threatening Injuries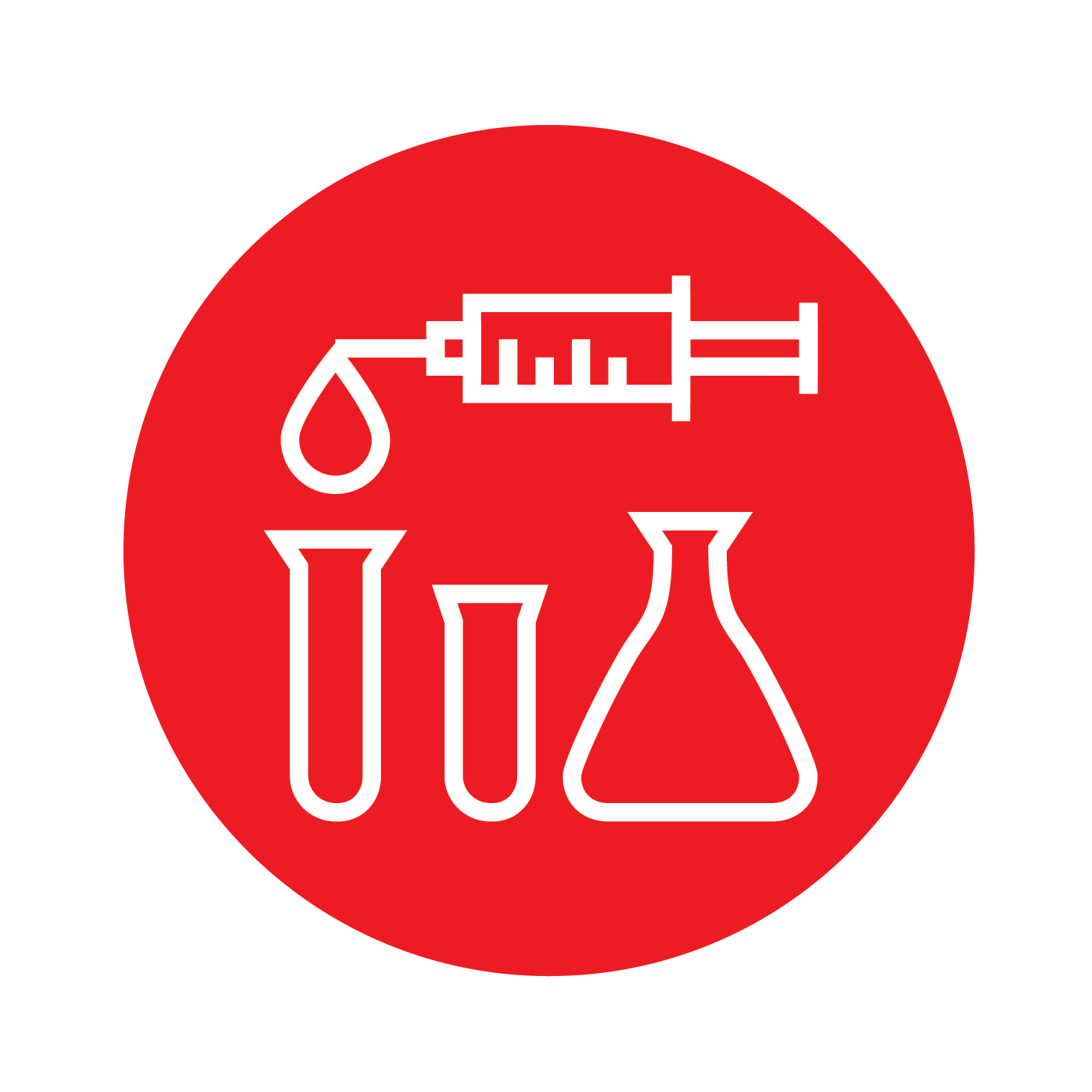 Onsite Laboratory Services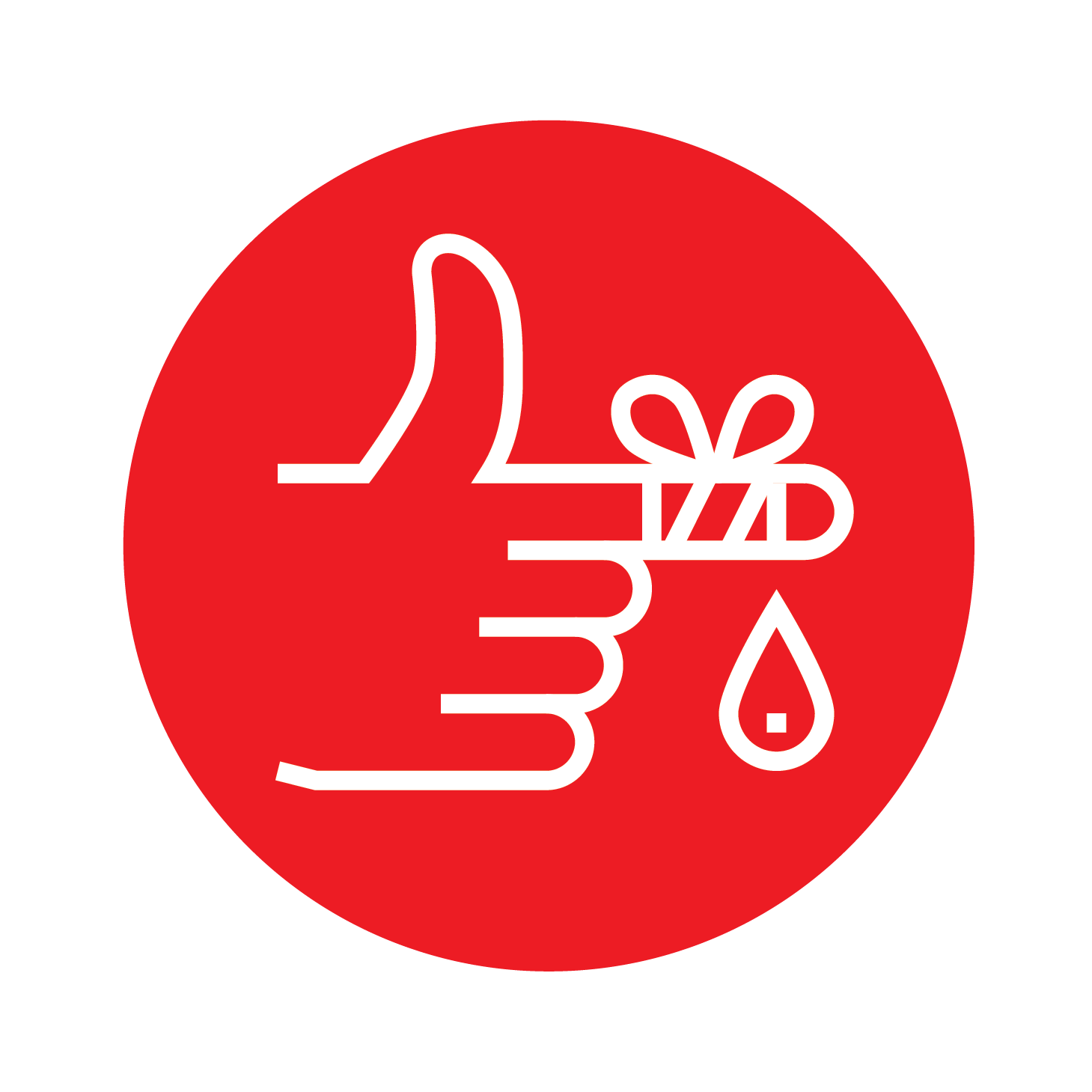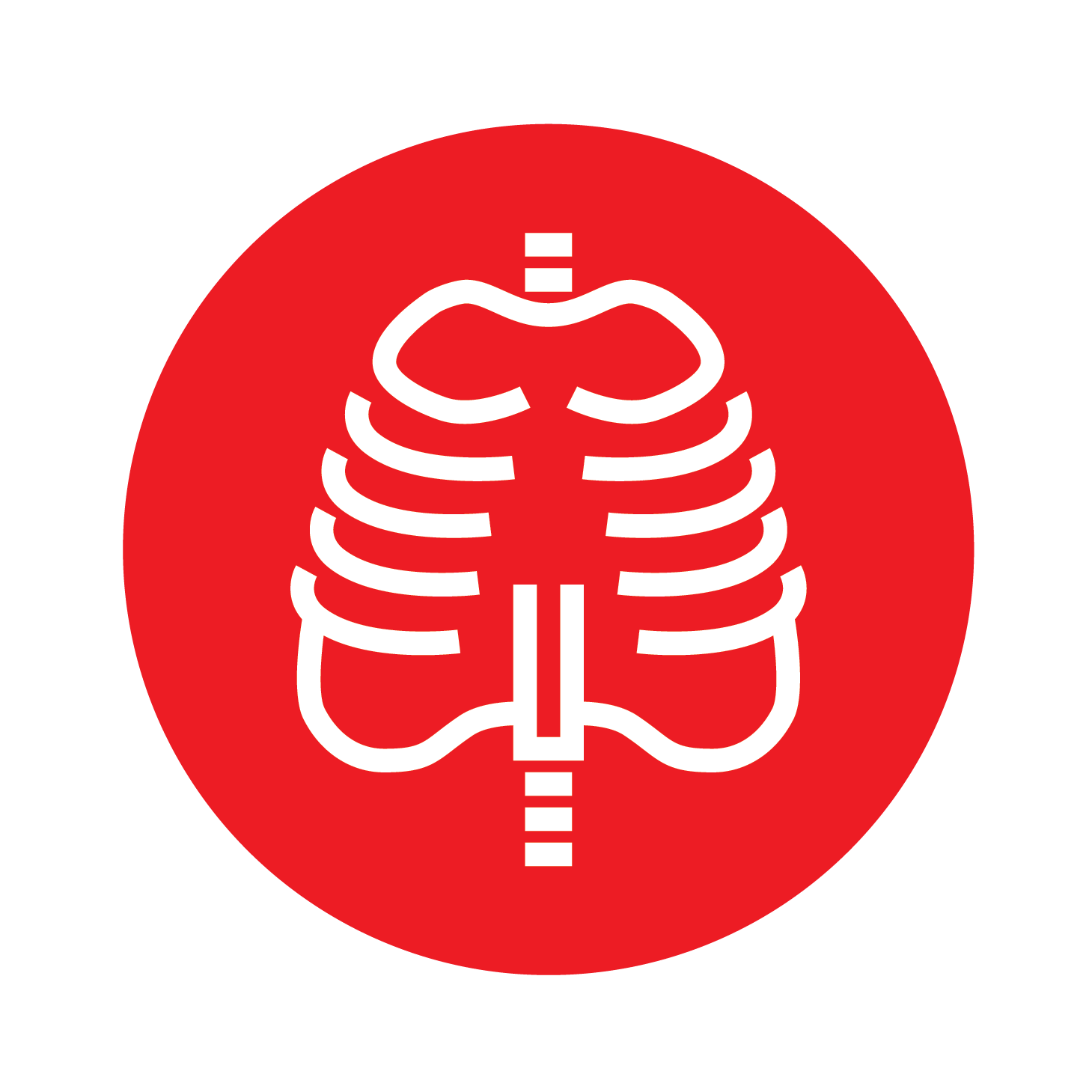 Walk-In-Care provides access to several local medical providers from two different primary care practices within Central Virginia. Click on one of the logos below to see our list of primary care servises. Find the perfect primary care physician for you.the providers that are accepting new patients.
Already seeing a physician? No worries, just call the office of your primary care location in order to schedule an appointment.
Don't forget we also offer VIRTUAL VISITS! Stay at home and see a doctor.
CONVENIENCE IN THE PALM OF YOUR HAND!
Experience even more convenience right in the palm of your hand! The Walk-In-Care app is available on both Google Play and the Apple App Store! Download it today!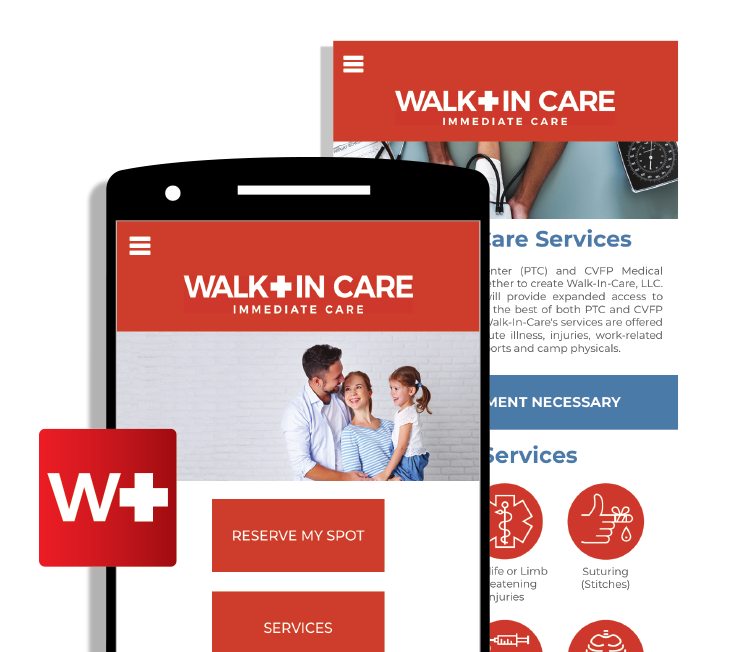 Four Convenient Locations